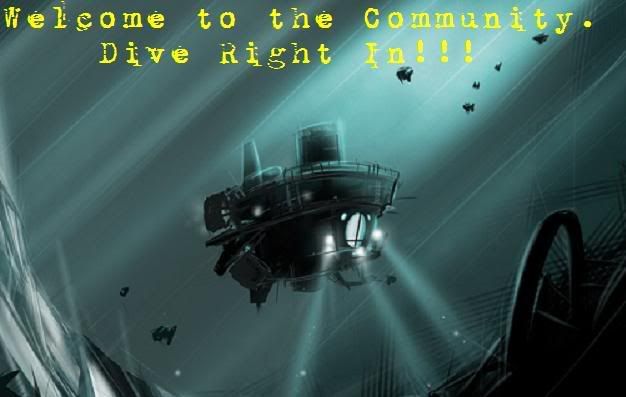 I know it may not be all that big a deal to most, but I was
amazed
and thrilled to see that I have 20 Followers listed on my blog. For me this is a great honor as I never expected my blog to be all that interesting. General purpose blogs do seem to be the exception in miniatures these days, but you all have made it worth doing.
My twentieth Follower is Andrew who runs his own blog called
Ferrous Lands
. It's a mix of a general purpose hobby blog and one man's passion for bringing a favorite video game series to life. Great painting, terrain and wonderful ideas.
I know there are more than you twenty who have declared yourselves Followers and to all of you I extend my sincere thanks and and appreciation. I would really love to hear from you lurkers and casual readers as well. In fact, I'd like to extend an invitation to all you readers of one sort or another to use this post as a place to chime in about the blog and your time spent here.
Thank you once again. It's great having you all here.
-Eli