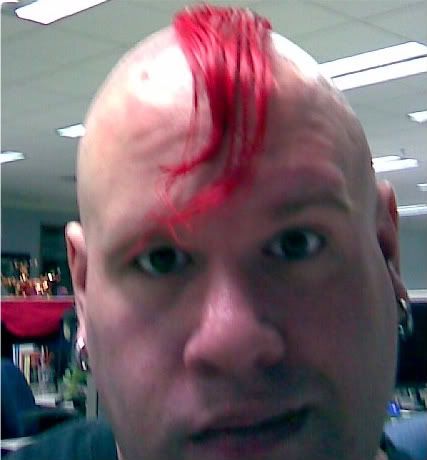 As I contemplate where to go with my hobby in the new year, I find that many of my ideas are, for the most part, singular pursuits among my gaming group. Though in some cases, I have been able to generate interest in new genres, I do find that most of the time I am tilting at windmills hoping that I'll finally slay the giants of hesitation that grip many of the folks I play with. Don't get me wrong, my gaming buddies are all grand fellows and I wouldn't trade them in for anyone, but when it comes to minis games and ideas, they are a bit glacial.
So, I find myself engaged in frequent "self-starter" projects. These are any project where I find myself having to build up not only a single force, but also finding the rules and creating opponent forces as well. Though this can be fun, it is also overly taxing on an already limited gaming budget so I have had to slow down on these projects
significantly
.
Anyhow, thinking of these projects got me to wondering whether or not other folks find themselves in this position. To this end, I have thrown up a poll to see if I can gauge how many folks face this "problem".
Thanks for reading,
-Eli